Pattonville Sr High School


Class Of 1964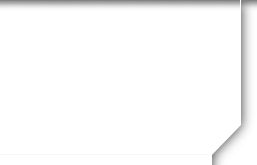 Mt Pleasant Elementary 1952-8
Please click on the link below to view Mount Pleasant Elementary School - Class of 1958.
Includes class pictures from 1952 thru 6th grade graduation in 1958.
Click on a class photo to enlarge it, and then navigate between classes by clicking on the navigation arrows.
https://photos.app.goo.gl/T6C82UBqE9BW7CQu7
If you have class photo's from the other Mount Pleasant Elementary classes - please contact Don Kimmel and he will see that they are included in the above link.
If you attended Penn Junction, Bridgeton, St. Ann or Mount Pleasant elementary and have class photo's, please contact Don Kimmel for inclusion - another tab will be created for each school submitting photo's.