Pattonville Sr High School


Class Of 1964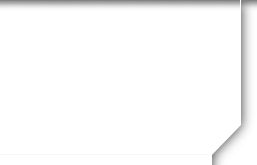 The Class of 1964
Click on the following link to see classmate senior photos that appeared in our yearbook, Echo.
Either click on "slideshow" or click on an individual yearbook page for a larger view - each page is indexed by last name to view the page....... enjoy!!!!!!!
Please note: by clicking on the link below, you're browser will take you to the Flickr website where the photo's are stored; after viewing the photo's - to return to the Pattonville Class of 1964 website - you may need to click the "back" button several times.
http://www.flickr.com/photos/8791800@N03/sets/72157623623580865/detail/