Pattonville Sr High School


Class Of 1964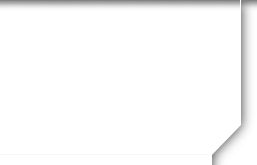 In Memory
John Durrwachter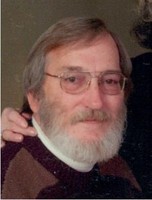 John Winfield "Duck" Durrwachter, 66, of Bowling Green, passed away peacefully with dignity and with his family beside him Thursday, Nov. 15, 2012, at Hospice of Southern Kentucky in Bowling Green.
A native of St. Louis, he was born Feb. 26, 1946, to the late Douglas C. Durrwachter and Mary Volene Shoemaker. He is also preceded in death by his brother, Ron Durrwachter.
He is survived by his wife of 27 years, Virginia Giny Durrwachter of Bowling Green; a son, Michael Durrwachter of St. Louis; daughters, Kara Balassi and her husband, Erio, of St. Louis and Kali Durrwachter and Michelle Durrwachter, both of Troy, Ill.; two stepsons, Richard Mann and his wife, Pia, of Germany and Marty Eubanks and his wife, Laura, of Bowling Green; seven grandchildren, Robby Halbman, Andy Eubanks and Haley Eubanks, all of Bowling Green, Remi Mann of Germany, Cassia Rath of Hollywood, Calif., Alexa Durrwachter of St. Louis and McKenzie Kernan of Troy, Ill.; a nephew, Guy Durrwachter; his best friend, Ted Inman; and fishin' partner Judy Lisak.
Duck was a veteran of the United States Army, serving in Vietnam as a tank commander. He is also a member of the VFW, a former employee of General Motors and was an avid golfer. Duck has battled cancer since 1980 and has beaten it every time. Duck, you will always and forever be in our hearts and memories.
Funeral is Monday at 10 a.m. at J.C. Kirby & Son Lovers Lane Chapel. Burial will follow in the Massey Lyles Cemetery in Paris, Tenn. Visitation will be Sunday from 4 p.m. until 8 p.m. at the J. C. Kirby & Son Lovers Lane Chapel, and on Monday at the funeral home from 9 a.m. until 10 a.m.
Expressions of sympathy can be made to Hospice of Southern Kentucky, 5872 Scottsville Road, Bowling Green, KY 42104.