Pattonville Sr High School


Class Of 1964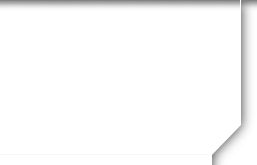 In Memory
Ruth Riddle (Kayser)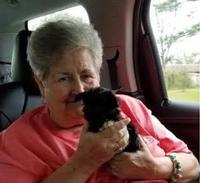 Memorials/Donations
Family requests memorials to Special Olympics of Missouri.
Obituary
Martha (Ruth) Kayser, 72, of Owensville, Mo., passed away on Wednesday, July 3, 2019, at her residence.

She was born on Oct. 06, 1946, to Vernon Ralph and Marietta (Harrison) Riddle in St. Louis County.

Martha (Ruth) was married to Ronald F. Kayser on June 20th 1964, in Maryland Heights.

She was preceded in death by her parents, Vernon and Marietta Riddle; siblings, Barbara Jean Wood and Raymond Riddle; and sister-in-law, Phyllis Riddle.

She is survived by her husband, Ronald of the home; children, Ronald F. Kayser, Jr. and wife Cheryll and Mary M. (Shellie) Simer and husband Tom all of Maryland Heights; sisters-in-law, Patricia Logar, Barbara Leeman and Ruth Gosejohan and husband Keith; brothers-in-law, Robert Kayser and wife Toni and John Kayser and wife Mary; grandchildren, Samantha, Hannah, Ronnie III, and T.J.; and great-grandchildren, Frankie and Wade.

Her body was cremated and a Celebration of Life will be held with details to follow later.

In lieu of flowers, family request memorial contributions to Special Olympics of Missouri.