Pattonville Sr High School


Class Of 1964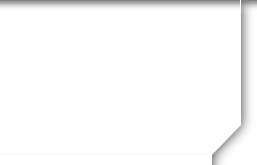 In Memory
Leonard Koch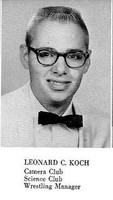 Leonard Koch
Monday, January 16, 2017

PERRYVILLE, Mo. -- Leonard C. Koch, 70, of Perryville died Sunday, Jan. 15, 2017, at Southeast Hospital in Cape Girardeau.

Visitation will be from 4 to 8 p.m. Tuesday, with American Legion Wake at 7 p.m., and from 6:30 to 10 a.m. Wednesday at Young and Sons Funeral Home.

The funeral will be at 10 a.m. Wednesday at the funeral home, with the Rev. Rodney Pensel officiating.

Graveside service will be at 1 p.m. Wednesday in Sunset Burial Park in St. Louis, with military honors.